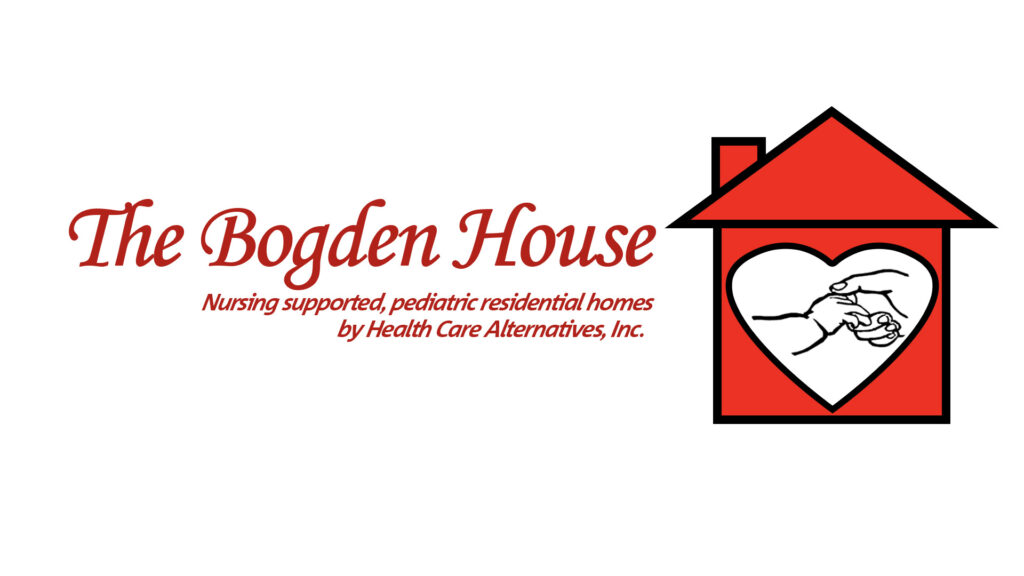 Pediatric Long Term Care
In Residential Settings
Bogden House provides a safe, comfortable, loving homelike environment for children whose medical needs and intellectual disabilities are too complex for family members to manage at home.
Operating in Mesa, AZ, since 1992, The Bogden House has built a solid reputation for providing quality nursing care for the most medically complex patients. Providing exceptional continuity of care minimizes hospital read missions and provides our residents with the highest possible quality of life.  
The Bogden House specializes in caring for children and young adults with complex medical conditions and who are technology-dependent.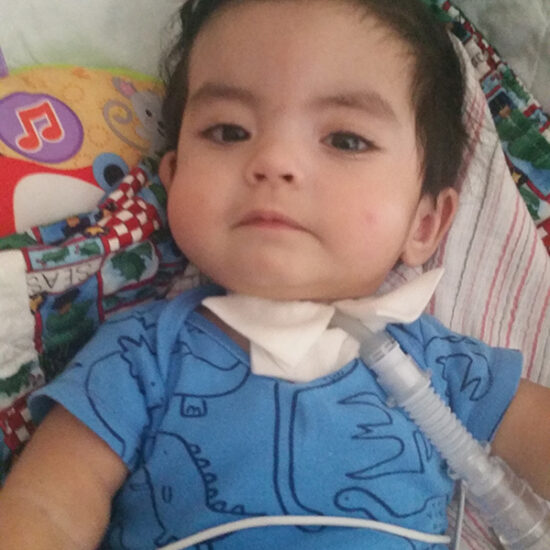 Tracheostomies, ventilator and/or oxygen dependent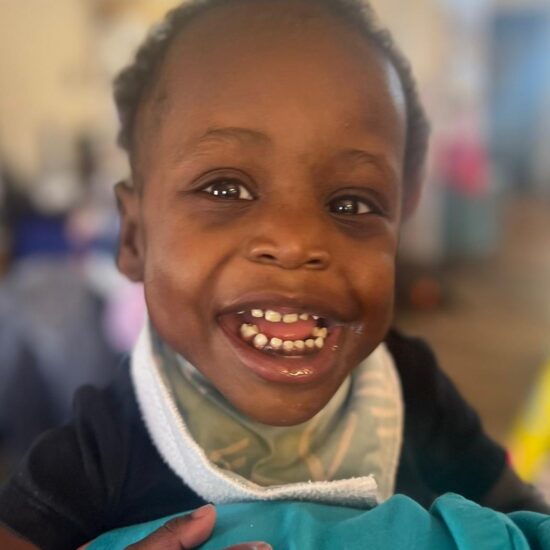 Peritoneal dialysis or hemodialysis including end stage renal disease (ESRD)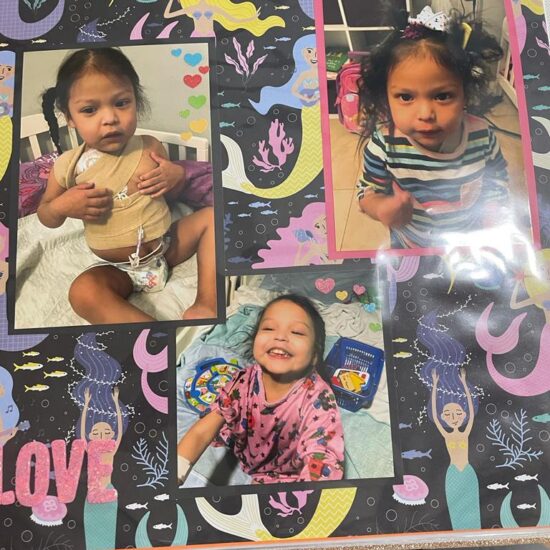 Pre and post organ transplant, and complications from organ
transplant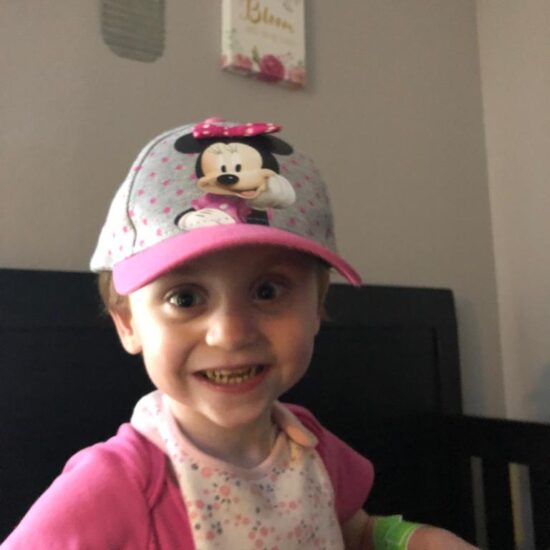 Feeding or digestive problems, ostomies, short gut syndrome, all types of feeding tubes, oral aversion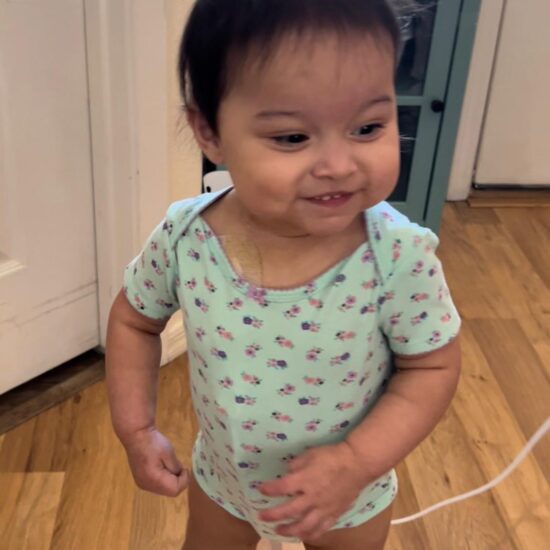 Central lines, TPN, IV fluids, IV medications, Port-a-Cath access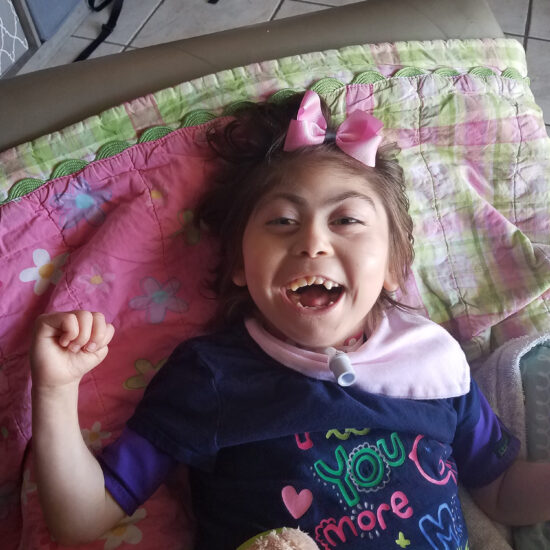 Other complex medical needs such as cardiac issues, endocrine disorders, genetic syndromes, neurologic disorders
Our homes are located in residential Mesa neighborhoods.  Occupational, physical and speech therapy is available.
Every home has single and double occupancy rooms; a nice back yard; a variety of toys, games, and activities.
Our dedicated transport team is a group of nurses who ensures that our patients are transported to any destination necessary in a specialty wheelchair van provided at each house.
Our transport nurses are knowledgeable of each child's medical history and these skilled professionals will ensure our patients are safely transferred from one medical facility to another.
Our transport nurses are better equipped to deal with various non-emergency and emergency situations.
All residents are provided nutrition based on their specific needs and abilities. Feeding therapy is available.
Birthdays and holidays are special to us, and we love to celebrate.
Health and safety permitting, we feel it is important to take the kids into the community to experience life outside of their home.
We will fly them to specialty medical centers or to get them home to their parents. We ensure they have opportunities to interact with other kids.
Work With Bogden
The Bogden House provides care to medically fragile children in a comfortable home-like setting. This is a great setting to be able to truly get to know your patients and make a difference in their quality of life.
Our homes have a minimum of one caregiver for three patients. We are a nurse owned and nurse managed company.
Employment Verification
Health Care Alternatives, Inc., The Bogden House utilizes an automated employment verification service, allowing current and former employees to have employment and salary information easily verified by third parties. THE WORK NUMBER® is a fast, secure service used for mortgage applications, reference checks, loan applications, apartment leases, and anything that requires proof of employment.
Please note that if you are requesting information on behalf of a current or former Bogden House employee, you will need to contact the individual you are seeking verification for in order to obtain any additional personal information you will need to use THE WORK NUMBER® service.
If you have a question or need to contact us, please call 480-881-6184.