Dignity, Opportunity, Hope
Bogden House
Operating in Mesa, AZ, since 1992, The Bogden House has built a solid reputation for providing quality nursing care for the most medically complex patients. Providing exceptional continuity of care minimizes hospital readmissions and provides our residents with the highest possible quality of life.
The Bogden House specializes in caring for children and young adults with complex medical conditions and who are technology-dependent.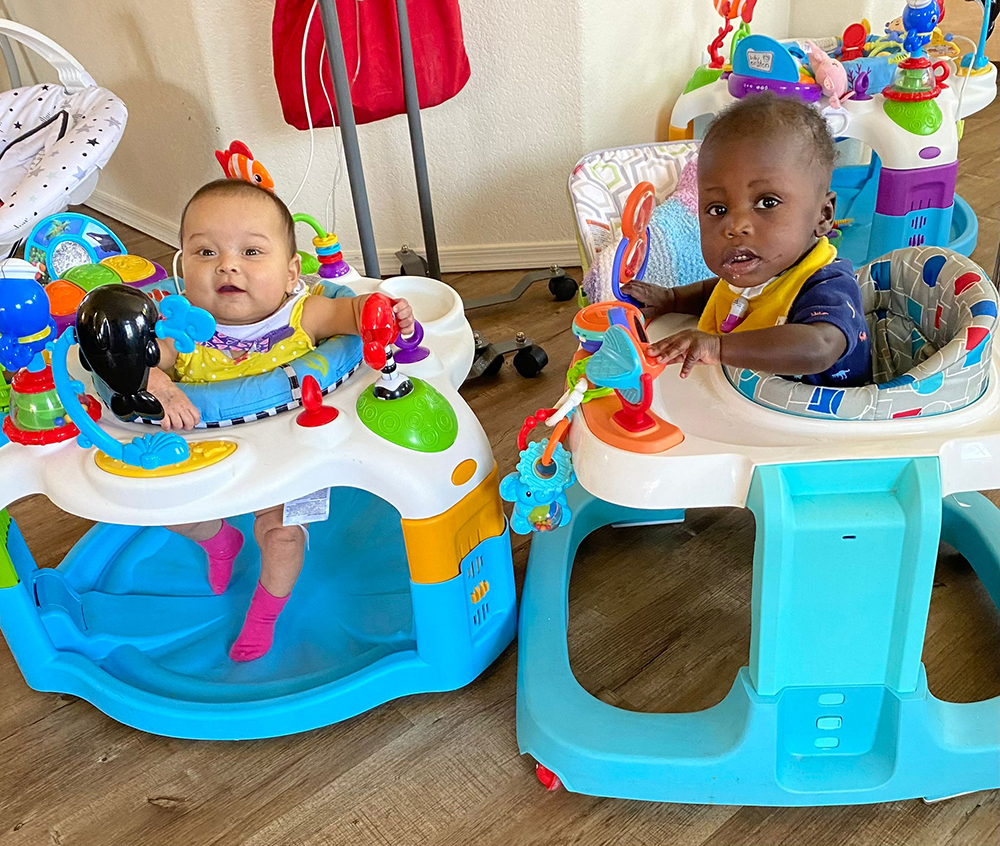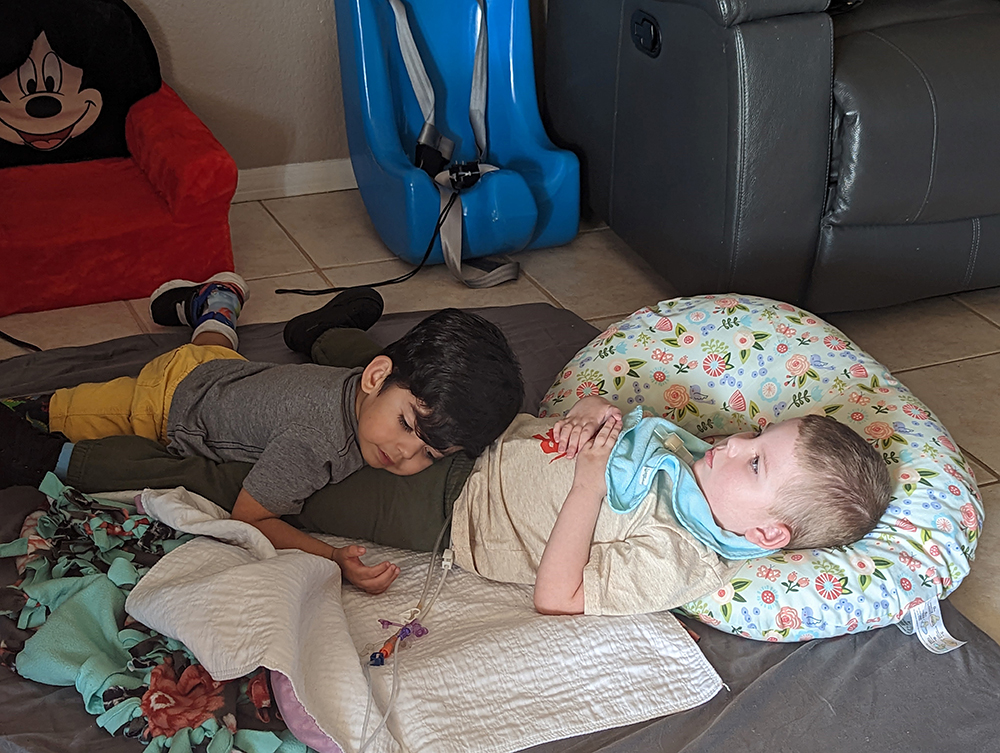 24 hour skilled nursing care

3:1 patient to staff ratio

Care is provided by consistent caregivers in a home environment 

Clinical oversight and supplemental primary care provided onsite by a nurse practitioner 

Nurses who know the residents' transport and participate in medical procedures, surgeries and dental appointments.

Physical, occupational, and speech therapy is provided in home

Management and nursing staff participate in all meetings regarding residents, including DDD and case management visits as well as IEPs (individual education plans) at school

Our residents benefit from very low hospital re-admission rates

We celebrate holidays (in accordance with family beliefs) and birthdays for our residents

We ensure every resident has more than adequate clothing, accessories, toiletries, toys, electronic equipment, and activities 

Parents can train in a home-like setting to prepare for caring for their child in their own home

Palliative care and hospice care services are available in the homes
Want to join with us?
Become a Proud
Volunteer
Volunteers are important to our work, without them we couldn't do what we do. We value volunteers, their time and respect the passion that draws them to the work that we do.