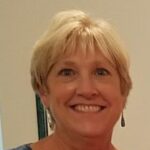 Elizabeth Savino, RN, MSN, FNP-BC
Chief Executive Officer & Co-owner
Elizabeth "Betsy" is Chief Executive Officer and co-owner of The Bogden House along with her husband, Don. They have run the company together since 2007. Betsy is a licensed Family Nurse Practitioner and holds a master's from Gonzaga University; she has been a practicing nurse for over thirty years with experience in women's health, pediatrics and NICU. Betsy has several years of experience transporting the residents to doctor visits and ensures our patients receive the best care possible both inside and outside of our homes.
Chief Financial Officer & Co-owner
Don is Chief Financial Officer and co-owner of The Bogden House along with his wife, Betsy. He oversees business activities, including billing and insurance contracting. Don has over thirty years of experience owning and operating small businesses. Prior to working with The Bogden House, Don specialized in computer software and worked for fifteen years writing and developing software for hospitals and the medical field.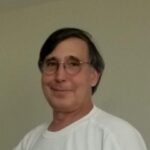 Clinical Supervisor/Director of Nursing
Nikki received her nursing degree in 2011 from CGCC. She started working as a pediatric nurse in 2013 and fell in love with it. In 2016 she started her career at the Bogden House as a staff RN and has had several other clinical positions such as a RN House Manager, RN Transport Manager, and is currently a Clinical Supervisor, her favorite job so far!   She loves to be able to support the House Administrators, their staff, as well as continue to have direct care with our patients. Nikki and her husband Buddy have four sons and two daughters-in-law. She is a grandma to the greatest grandson. She was born and raised in Arizona and loves any activity that involves her family.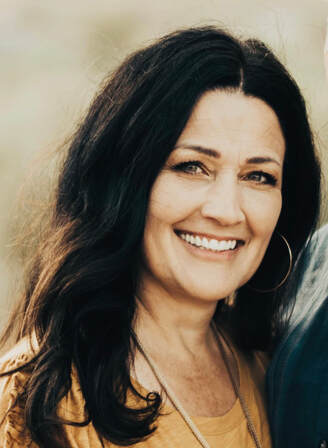 Clinical Supervisor / Transport Manager
Aron graduated from the School of Nursing at Baker University in 1997. Upon graduation Aron started working for a nursing agency. He was then hired by a family to provide private duty nursing. He worked for seven years for an individual with a spinal cord injury before he began working for The Bogden House in 2005 providing nursing care to children with special needs. Aron has been the Nurse Manager of Lazona and Dorcas House. In 2019 Aron was promoted to our Transport Manager. Aron and his wife Stacey have three children.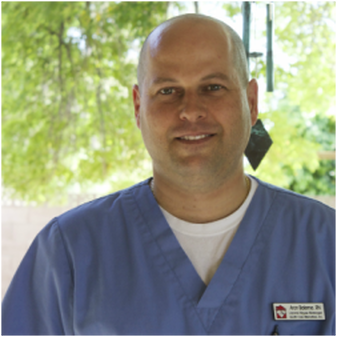 Brittani Christiansen, RN BSN
House Administrator of Dorcas and Robin
Brittani graduated from Ameritech College of Healthcare in Draper, UT in 2017 with her ADN and soon after she moved back to AZ to pursue a job as an RN. She started her career as a night nurse at the Dorcas house in 2017 where she fell in love with the company and kids. In 2018 she completed her BSN while working for the company. She was promoted to the Dorcas house manager in 2019. Brittani has a love and passion for caring for the patients, but her favorite part of the job is the relationships she is able to establish with the kids and families. She loves to see them grow older, stronger and healthier. She is one of their many advocates at the Bogden House. Brittani is married to her greatest supporter her amazing husband; Tyler and they have 4 amazing kids.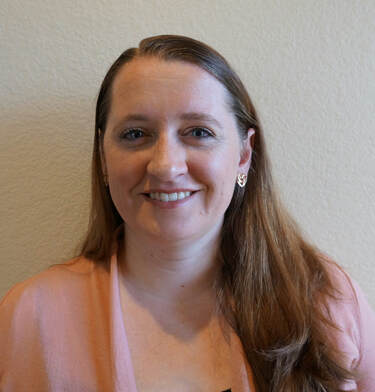 House Administrator of Lazona and Downing Houses
Amy graduated in 2017 from Lake Washington Institute of Technology in Kirkland, WA with her ADN. She graduated with her BSN from Aspen University in the fall of 2020.
Amy moved to Arizona from the Seattle area right after graduating from nursing school. She worked for Thrive Skilled Pediatric Care in home health care and met many wonderful families.
She began working for the Bogden House in May 2019 as a PRN nurse. In October 2019 she was promoted to Nurse Manager of Gable House (now Downing) and in October of 2020 she was promoted to House Administrator of Downing and Lazona. She describes this job as a unique, wonderful opportunity that would be difficult to replicate anywhere else.
Amy loves the relationships that she has with the children, families, and Bogden family. She enjoys watching the progress the children make in their therapies and treatments. It is rewarding and an honor to be a part of their journey.​
Amy is happily married to her husband, Jim. They have five grown daughters and 6 grandchildren. She enjoys exploring Arizona, traveling, and spending as much time as possible with her family.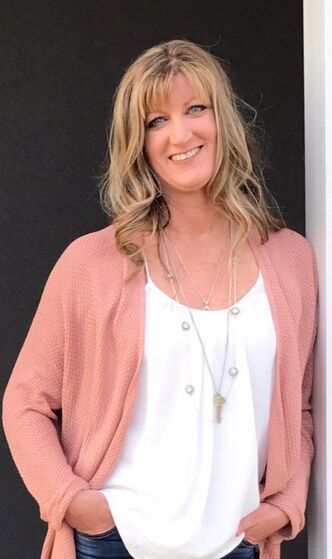 House Aministrator Kachina/Dover
Gina started working with HCA/Bogden house in January of 2019.
She has been a nurse for over 15 years, with certifications in advanced cardiac life support, pediatric life support, and orthopedic nursing.
Gina spent the first 12 years of her nursing career working in the hospital providing bedside nursing care, care co-ordination for surgical patients, and leadership of a 20 person team.
In her free time, Gina enjoys running, hiking, camping, paddleboarding, and creating. As a mom of children with chronic illness, Gina has a unique understanding of the commitment required to care for medically fragile children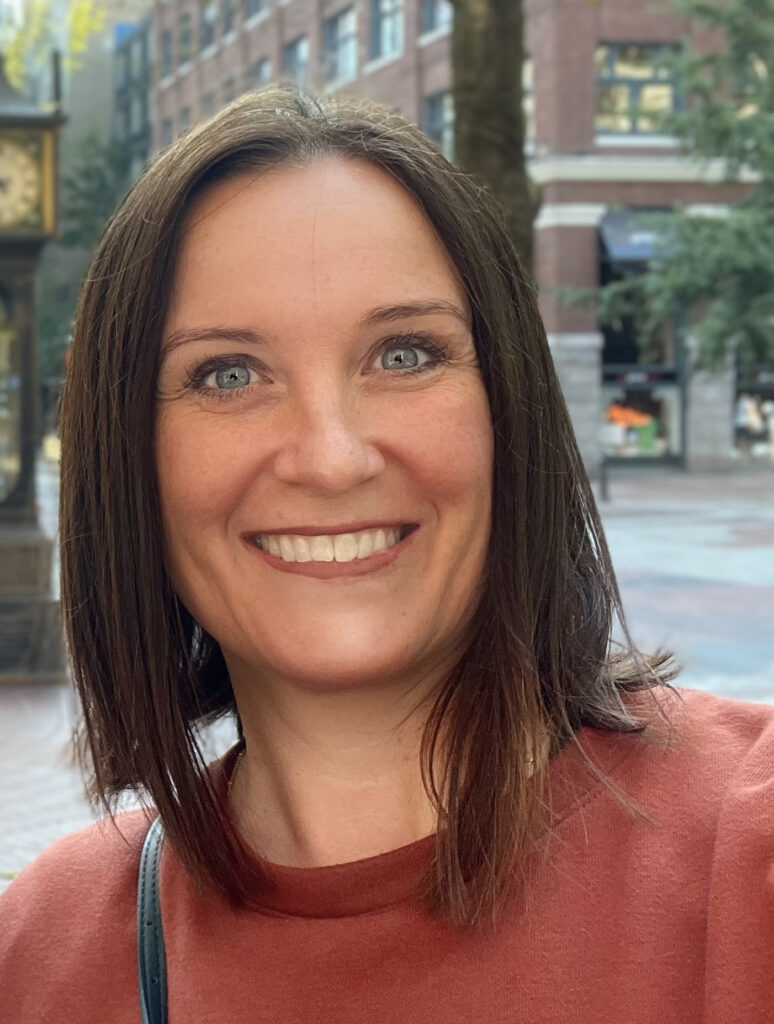 Shantel Phelps, MSN-Ed, RN
Clinical Nursing Supervisor
I'm Shantel and have been an RN since 2018 and a Nursing Educator since 2020. My Nursing journey began in home health and changed directions to The Bogden House in 2019. I've had the pleasure of working with amazing staff and the cutest kids in town!
I've had the amazing opportunity to experience versatility within the company by working at every house location, transporting patients, clinical education and preceptorship opportunities, community events, and now experiencing a Clinical Nursing Supervisor role. It has truly been a gratifying experience.
In my personal life, I am a mom to an amazing son, and he was the motive for pursuing my education further. He created the desire for me to be a better role model and give back to the community whenever possible. Naturally, I've always been compelled to help others which sparked my interest in Nursing Education.
"Everyone is a genius. But if you judge a fish by its ability to climb a tree, it will live its whole life believing that it is stupid" -Albert Einstein